Kitchen
Living Room
Bedroom
Bathroom
Outdoors
Lighting
Flooring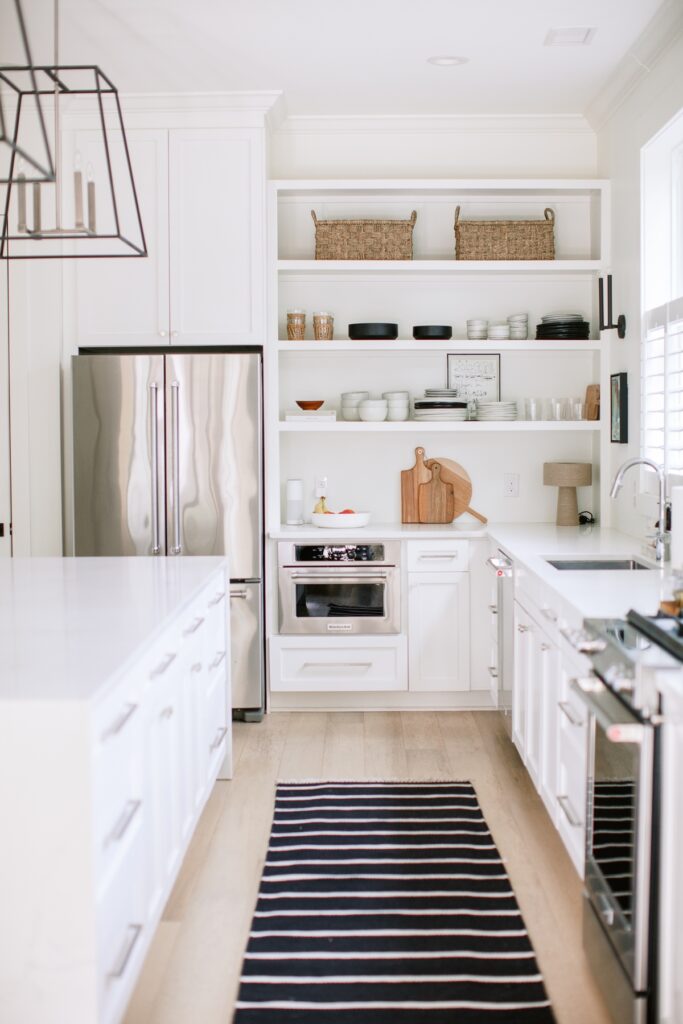 Organization
Kitchen
Living Room
Bedroom
Bathroom
Outdoors
Lighting
Flooring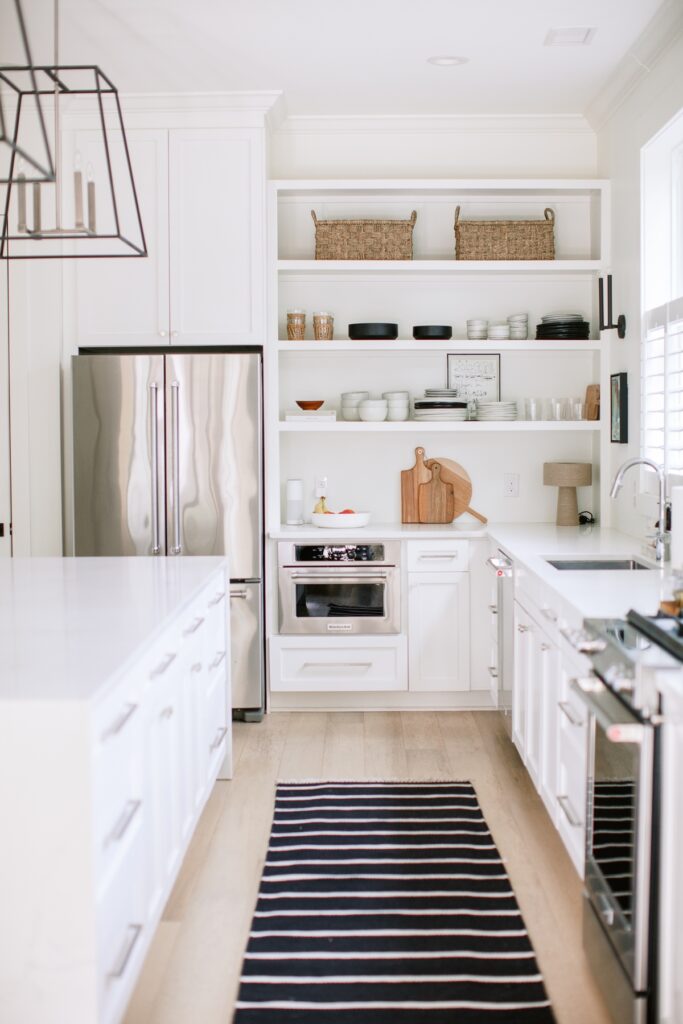 Organization
Inspiring Women to Design, DIY, and Delight in Home Decor
Grab your Free copy
Unlock the Secrets of Choosing the Perfect Shade of White Paint
Unravel the complexities of white paint choices and find the perfect hue that complements your decor, lighting, and personal style. Whether you're aiming for a crisp, modern look or a warm, inviting ambiance, this Ebook is packed with expert tips, color comparisons, and practical advice to help you achieve the desired effect.
Meet Misty
I'm so excited you've found my little piece of the internet! This is the place I share all my experiences as I navigate life and all its quirks.
I live in Arkansas with my husband, our two kiddos, and our French Bulldog! I'm a follower of Jesus and a homeschool mama. I enjoy gardening, home renovations, and making memories.
I have a passion for DIY and family travel too! Lately, I've been taking beekeeping classes because I plan to start my own hives soon. I am known amongst my friends for turning every interest into a learning opportunity. So I plan to teach you amazing ladies the things I learn along the way.
Glad you found my space online and I'm so happy you're here!
Connect with me
Follow the zestiest adventures of Lemon! Join me on social media for juicy updates and citrusy fun!
Shop the Items we use daily after years of research and testing to eliminate lead from our home
Looking for the perfect paint color?
Enjoy the best of fall with these yummy Gluten-Free Pumpkin Chocolate Chip Cookies! They're delicious…
When it comes to creating the perfect environment for your toddler's development, the Montessori approach…
As the leaves turn colors and there's a crispness in the air, I can't resist…
In the heart of Northwest Arkansas, there's a swim academy like no other, where water…
Enjoy the best of fall with these yummy Gluten-Free Pumpkin Chocolate Chip Cookies! They're delicious…
When it comes to creating the perfect environment for your toddler's development, the Montessori approach…
As the leaves turn colors and there's a crispness in the air, I can't resist…
In the heart of Northwest Arkansas, there's a swim academy like no other, where water…